The topic of planning permission tends to fill people with dread when they're considering a home improvement project. Everyone seems to have only heard horror stories; and whilst the process is certainly known for being stressful and slow – the end result is often down to how prepared you are.
If you've got any questions about your latest project give us a ring and we can go through the next steps with you.
We've had a planning system in the UK since the 19th century, the red tape is in place to protect our towns, cities and surrounding countryside. While central Government control planning policy, it is down to local councils to interoperate the policy and create a local framework. Because of this, one planner may have a preference for contemporary designs, while another might favour the traditional, and this is why gaining planning permission can become frustrating.
Not all home improvement projects require planning permission. As a general rule, new builds or major changes to existing buildings or their environment will require permission. In theory, gaining planning permission should be straightforward, but, we all know it isn't, which is why, if in doubt, you should always check whether you require permission before you undertake any work. It doesn't finish there, building regulation inspectors ensure the work has been carried out correctly – so don't make changes to your plans without re-submitting your planning permission, or you could be forced to pull the whole thing down, receive a fine, or end up with a criminal record.
Government legislation in 2008 made it easier, in theory, to build an extension. Planning permission is no longer necessary if:
The extension covers less than half the area of the original house
It is not built forward of the principal elevation or fronting a highway
It is below the height of the highest part of the roof
Flats, maisonettes, listed buildings and properties in areas of natural beauty will, however, require planning permisson and if you're in any doubt you should contact your local planning authority before you begin work.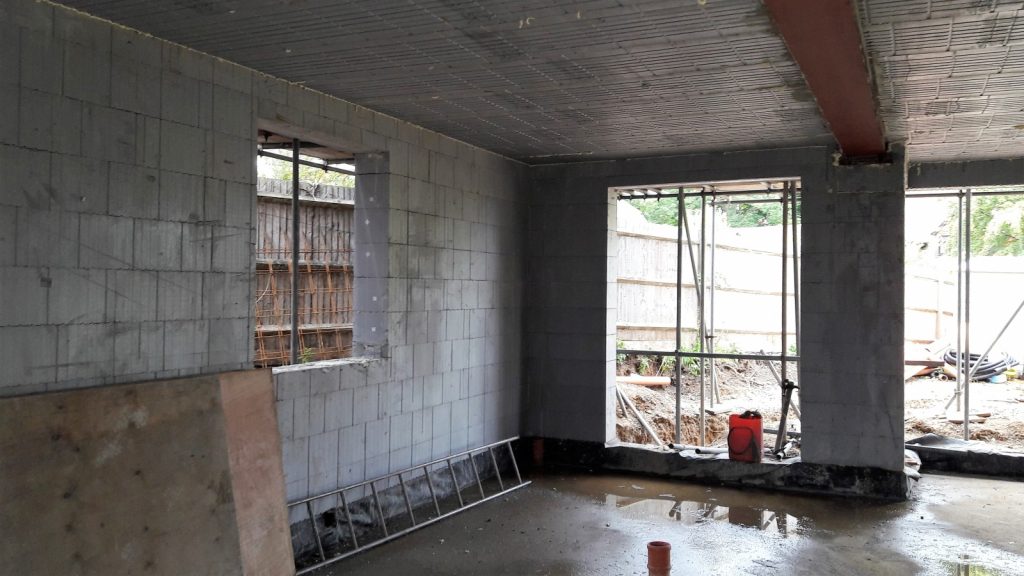 Usually it is your builder's responsibility to ensure you have the correct planning permission to carry out your planned works, this should be established at the beginning of your project. It is, however, worth bearing in mind that as the homeowner it is you who will be served with the enforcement notice should the work not adhere to the regulations.
Doing your research is essential. Look at your neighbours' houses, not just from the front but the side and the rear, to work out what projects they have undertaken. If you simply want to create more space, copying what your neighbours have done is usually a safe bet. If the planners have approved their project, chances are yours will be approved too. Remember to look at the ceiling price of properties on your street, don't overdevelop – your house can't be worth significantly more than the other houses on your street.
If you have a grander project in mind, to ensure your plans get through quickly and easily you need to get down to the nitty gritty. Simple things like brickwork and roofing materials can prove contentious. By using materials that are in keeping with the surrounding properties and matching your brickwork you can reduce the likelihood of receiving a 'no'. Consult your neighbours, get them involved. Improvements to your property could increase the prices of your neighbours' homes and by keeping them involved and aware of your plans, they won't be shocked when they recieve the council notice about the works – compromises or concerns can be ironed out before they reach the planning office.
If the initial answer you receive is a no, don't give up, there might be a compromise that can be reached which will achieve most of what you want. Keep dialogue open and work with the planners and your neighbours to reach a satisfactory outcome. For larger more complicated projects it is often worth employing an architect to prepare your case. Time costs so by getting your plan water tight from the outset you can often avoid common pit falls that can result in a 'no'.