Surveying Services
Plan and Site Services provide a number of services tailored to residential, commercial and the new build markets. We aim to provide a one stop service for energy efficiency matters from assessment and diagnostic trouble-shooting surveys through to advice, recommendations, compliance, and even product procurement of the most appropriate materials for the job.
We can if you wish liaise directly with the local building control office on your behalf, to ensure that all aspects of our work are carried out with their knowledge, approval, and advice.
Agents and Property Managers – feel free to call us about our trade accounts for excellent service and fixed pricing through our bespoke portal system
Residential Services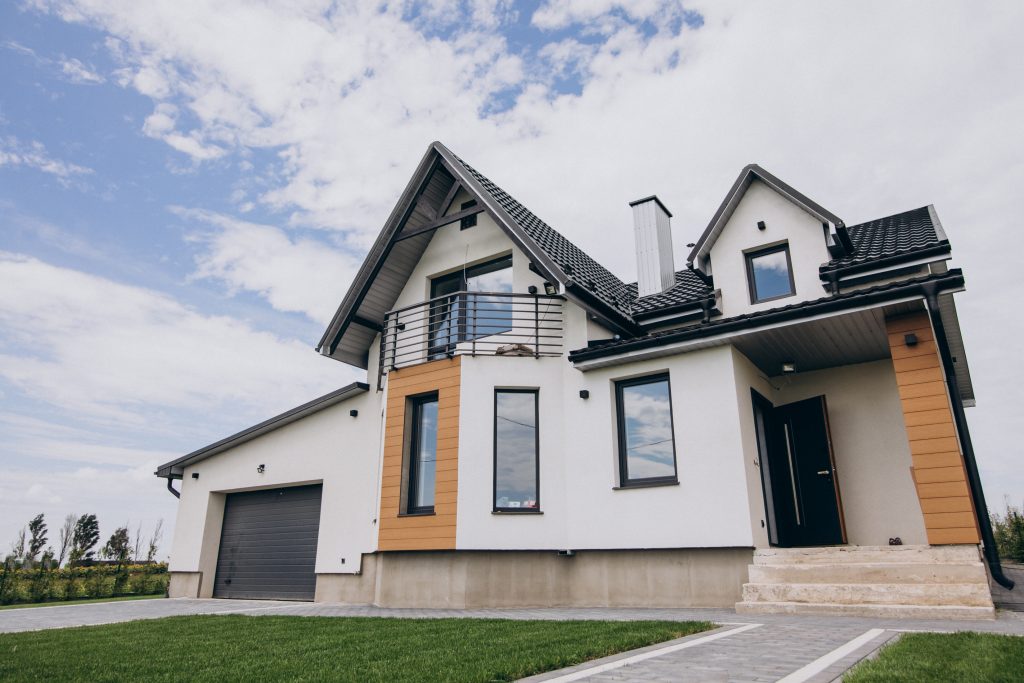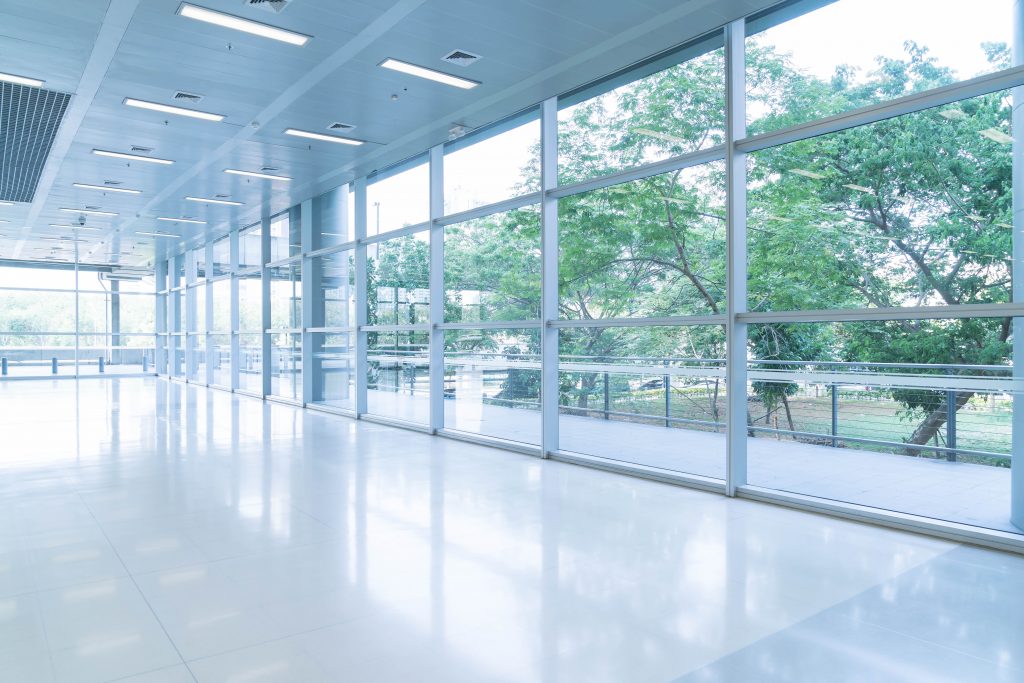 Commercial Services
New Build Services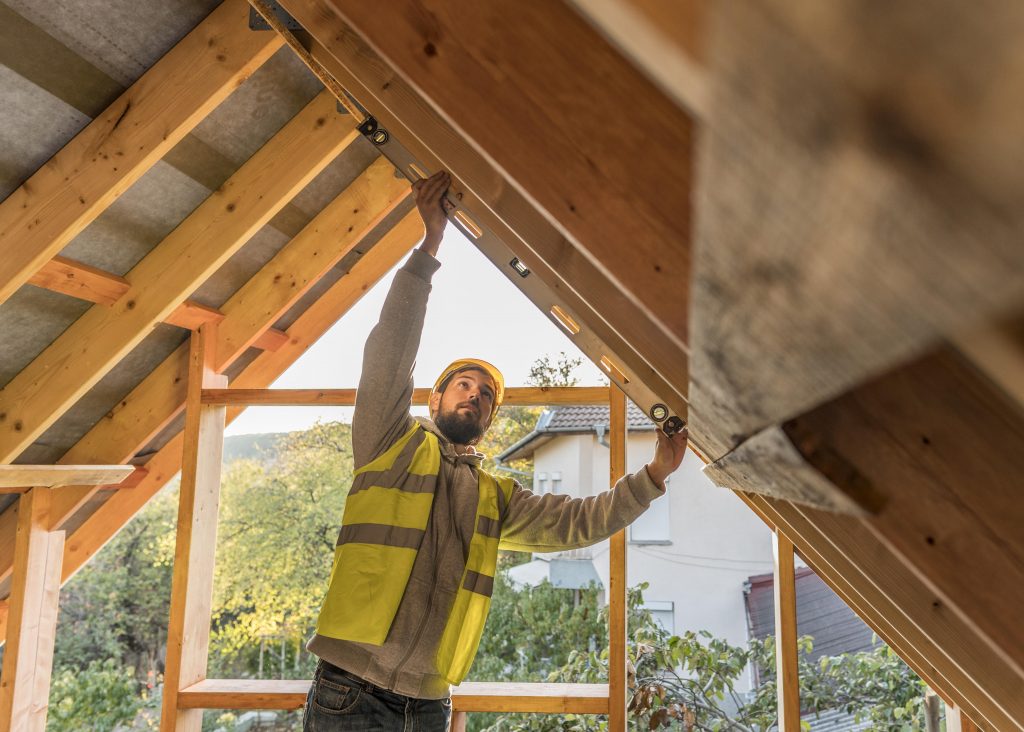 What is an Energy Performance Certificate (EPC)
Energy Performance Certificates (EPCs) offer information on how to make a residential home more energy efficient and reduce carbon dioxide emissions. By law all homes bought, sold or rented require an EPC.
How long does an EPC Last?
The Energy performance certificate (EPC) is currently valid for 10 years for properties. However, it is worth noting that 10 years is a long time and the accuracy of the EPC will diminish over time as the avergae fuel costs change. It has been suggested that the validity period ought to be lowered but currently the EPC is valid for 10 years.
How long does an EPC assessment take?
An EPC takes approximately 30 to 45 minutes for a typical 3 bed house. Complex properties with one or more extensions can take longer and smaller less complex properties may take less time. We allow an hour for any EPC appointment and in most cases this will prove to be sufficient. However, larger properties may require slightly longer.
Is an EPC assessment invasive?
The EPC assessment is a non-invasive survey and therefore there is generally no need to remove or move fixtures. Usually the most intrusive action that the assessor will need to carry out is to access the loft space if applicable to the property.